Price

RM9.33

Brand
Torto
Availability
100

Type

Quantity
Description
Highlight
400g Magic Roll Chocolate Flavour Wafer Roll
400g Magic Roll Strawberry Flavour Wafer Roll
Torto's Magic Roll is a surprisingly crispy and tasty wafer roll. These crispy wafer rolls are filled with chocolate and strawberry flavors cream. Crispy and savory wafer roll is suitable for family members or office workers. It is filled with smooth, rich tasting chocolate or strawberry cream. So, taste it to know it, it is never enough for everybody!
-Our company doesn't responsible to any damage caused by external factors like exposure/rain/crash during delivery process. We try our best to provide the best packaging for the consumer can receive the product in a safe condition. We apologize for the inconvenience. Thanks

NOTES:
• This Product is packed in a High Quality Bubble Wrap stands be more durable and offer for more protection for your breakable items.
• Hence, it Is easy to get dented during transit from the courier to your hand if its handled with no care.
• We will do our best to accommodate your request and ensure the products are in good condition before proceed for Ship Out.
• In this case, all Orders are not Returnable or Refundable. No Refund Request will be entertained.

We kindly Request for customers Understanding.
Thankyou for supporting SW Grocery!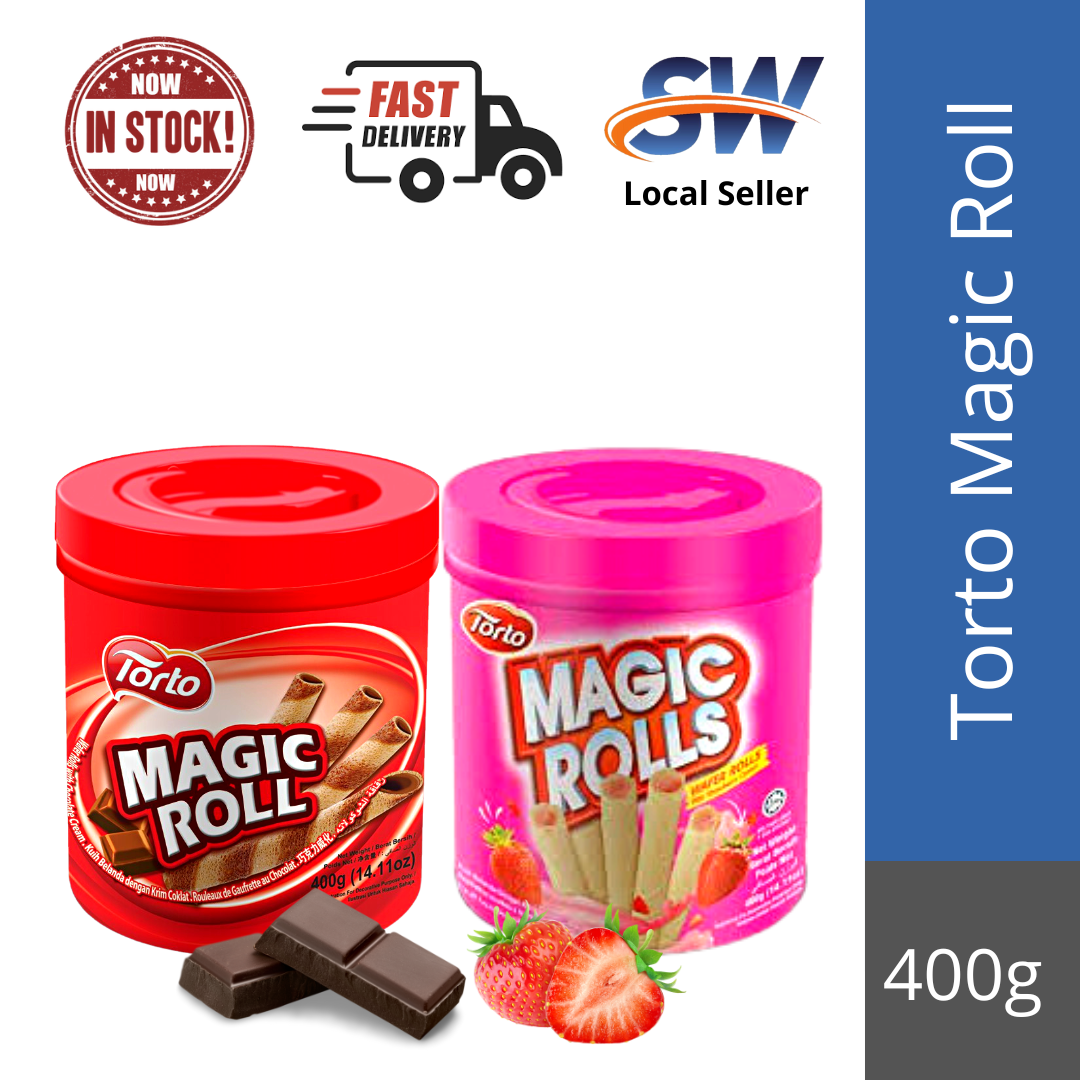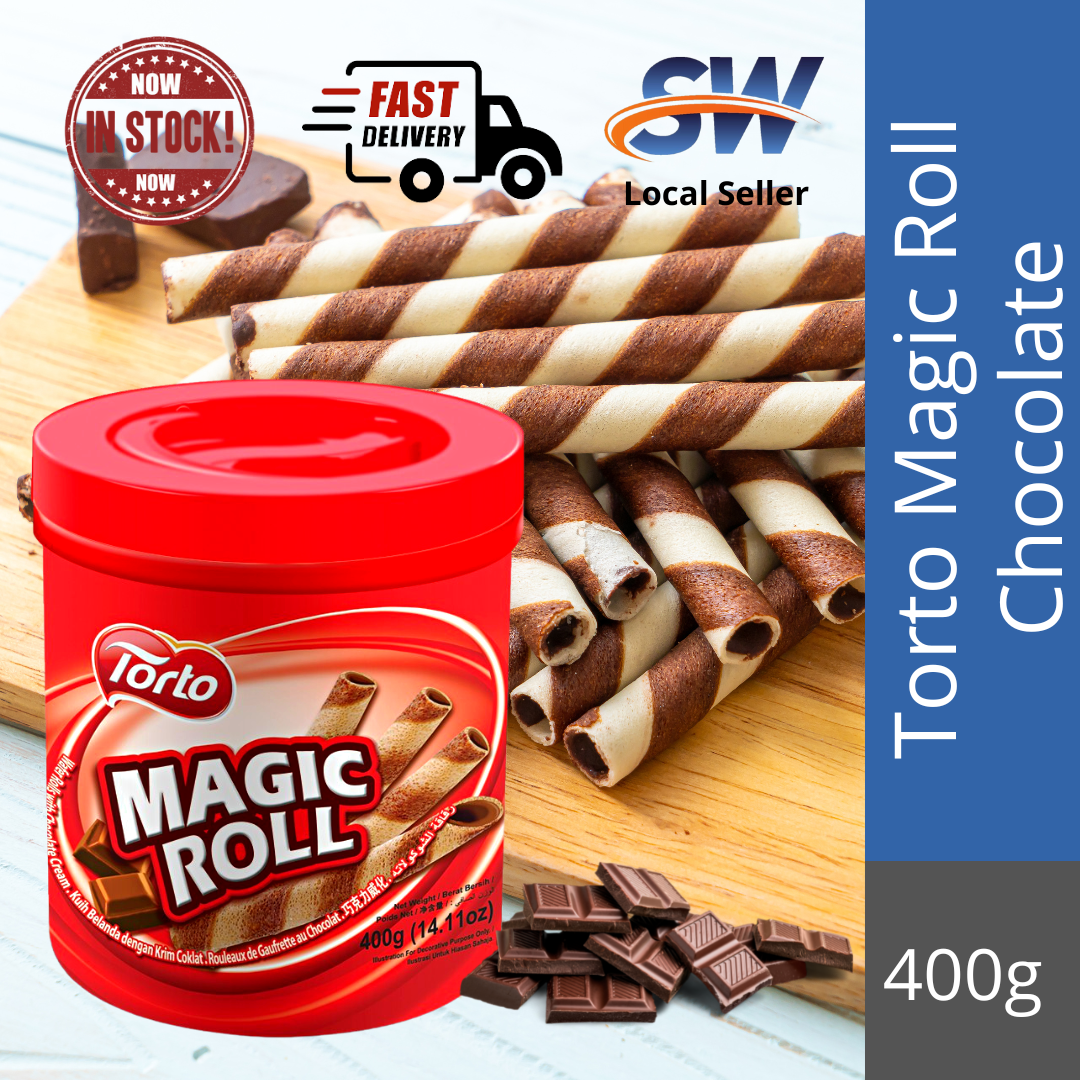 What's in the box
400g Magic Roll (Chocolate/Strawberry) x1